Best Apology Flower Bouquets in Dubai (UAE)
Apology is the best solution for maintaining a healthy relationship with someone you care about. Sometimes, words are not enough to apologize for your mistakes, so it is time to go for alternative ways of apology. 
Flowers are the best way to convey heartfelt emotions to your loved one. When you don't find the best words to say sorry, you can take advantage of a beautiful flower bouquet to get back the best person in your life. 
In Dubai (UAE), you will find many places to buy flower bouquets, but finding the best bouquets that are also budget-friendly is a challenging task. You may have to visit many places, and still, there are chances that you will not get the desired apology flower bouquets. Sentiments.ae is one of the best and biggest online flower stores where you can buy fantastic apology flower bouquets at the most attractive prices.
Should You Buy Him or Her Flowers to Apologize?
Buying or not buying apology flowers is your own decision based on personal preferences, but almost always, this apology works. You should buy a beautiful bouquet to make your loved one happy. 
After buying flowers, you must consider different things to help finalize the best apology flower bouquet. It would be best if you thought about the recipient's personality, the relationship's nature, and interests.
Knowing the above factors is essential because a tulip or rose bouquet will be a great choice if you apologize to your romantic partner. These rose or tulip bouquets are the best source of conveying your affection and sincerity for your lover. On the other hand, if you apologize to your colleagues or friends, a bouquet of vibrant flowers like daisies or sunflowers will be the preferred choice. 
If you have not been in a relationship with someone for a long time and want to get back with that person, remember that it is never too late to say sorry to your dear one. They will surely like this act from your side, and there are more chances that you will get the person back. Similarly, friends and colleagues are also an essential part of our lives, and if you want to say sorry to them after a long time, then apology flowers will be the best option. 
Best Flowers to Say Sorry or Apologize Someone:
Once you have decided to apologize or say sorry to someone, the next question will arise: Which flower is best for this purpose? Well, all flowers are not meant for everyone because each flower carries symbolism and meaning. The proper selection of flowers will have a significant impact on the message that you want to convey. Here, you will find details about the best flowers to say sorry or apologize to someone. 
If you want to show your loyalty, faithfulness, or friendship with the help of apology flowers, then Ivy will be one of the best choices. Love and devotion are associated with this vine-like plant. So you can use it to apologize and reaffirm your commitment to someone. You can also use ivy flowers to apologize to your friends and colleagues, as it will show your future obligations in friendship.

There is no comparison of roses if you will say sorry to your life partner or loved one. Roses symbolize romance and love, so you can choose red to save your valuable relationship. You can choose from red or pink roses because both are suitable for apology, but pink roses are preferred as they symbolize forgiveness. A beautiful bouquet of pink roses will help you much more than simple words by adding more depth and emotions to your apology.
See all Rose Bouquets in Dubai, UAE
Tulips symbolize a fresh start and renewal of a relationship. So, if you think everything is over now, you can apologize or apologize to someone with these flowers' help. It will help you convey the message of a new beginning to a particular person as you want him/ her back in life. White tulips are more effective as they are associated with innocence and purity, while yellow tulips symbolize cheerfulness.
Check: Tulips in Dubai, UAE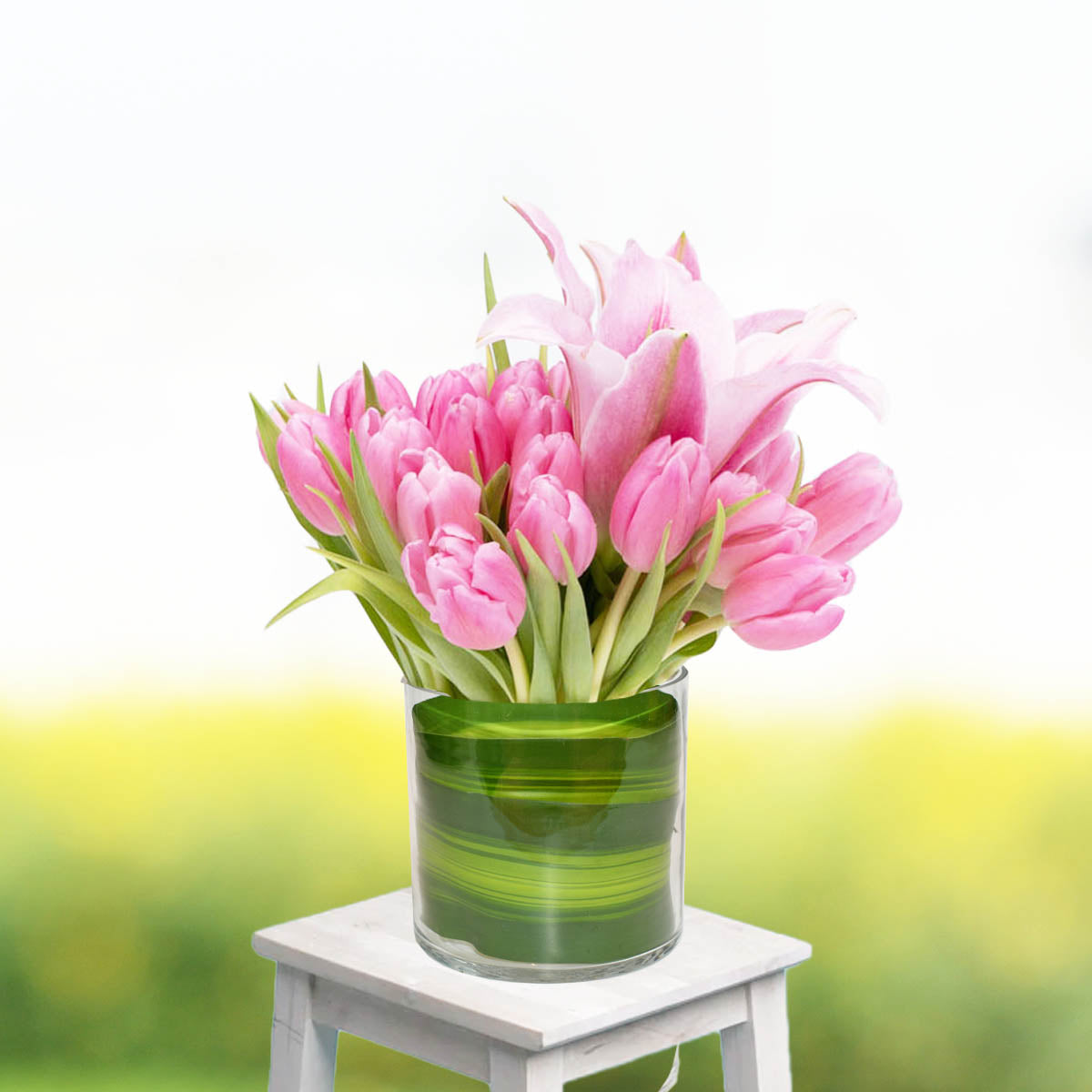 Sincerity is associated with orchids and represents beauty, so add more emotions to your apology with the help of a bouquet of these beautiful flowers. White orchids are commonly used for showing your apologizing behavior as they mean peace and agreement. You should also go for a sincere verbal apology by giving a white orchid bouquet to someone because it will show that you want to get back to him/ her in life.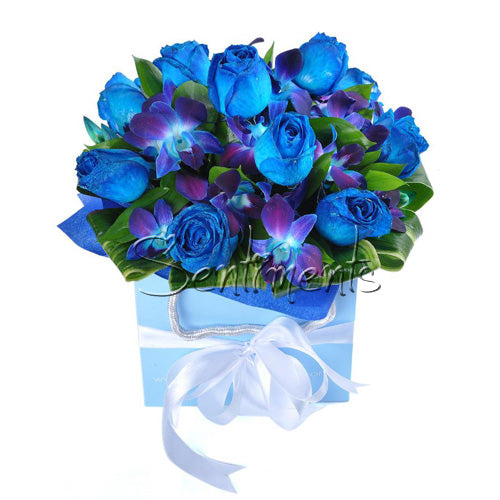 ---